Nicki Robertson
10 July 2021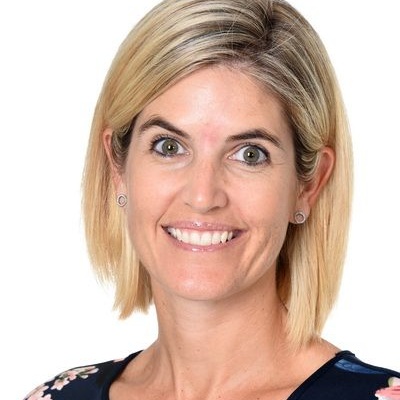 Nicki Robertson has been part of UWC Thailand since it joined the UWC movement. She is currently the Chief Advancement Officer working closely with the community, school leadership, and donors to support the school's fundraising and stewardship. Nicki is originally from South Africa and her family moved to Thailand after 13 years in Hong Kong. She has a Masters in Educational Leadership with a focus on cultural diversity and has been in education for close to 20 years. UWC Thailand has offered Nicki the opportunity to work in a deliberately diverse community and this aspect greatly lends to her deeper perspective in her role.

"If people can learn to hate, they can be taught to love - for love comes more naturally to the human heart than its opposite " - Nelson Mandela
"One of my greatest joys has been being part of the 'Host Family' initiative. We love having the scholars with us in our home and learning from them. They will be part of our family for many years to come... The service-learning aspect of UWCT has shown us the impact we can have in our community and that we can make a difference. No act of kindness is too small."